A great way to WOW your guests is to have an event on the FIELD. Perfect for parties of 50 – 500! Company outings, reunions, and even weddings! An event you and your guests will not forget. This space gives you the freedom to set up any way you would like with plenty of room for everyone. You will not find another space like this in Northwest Indiana!
This is also the perfect place to play, hold practice and host a tournament!
PRICING
$300-$600 per game
OPTIONS INCLUDE
Field maintenance, umpires, line score, PA, scoreboard, music, etc.
QUESTIONS?
YVONNE LOPEZ
(219) 882-2255
YLOPEZ@RAILCATSBASEBALL.COM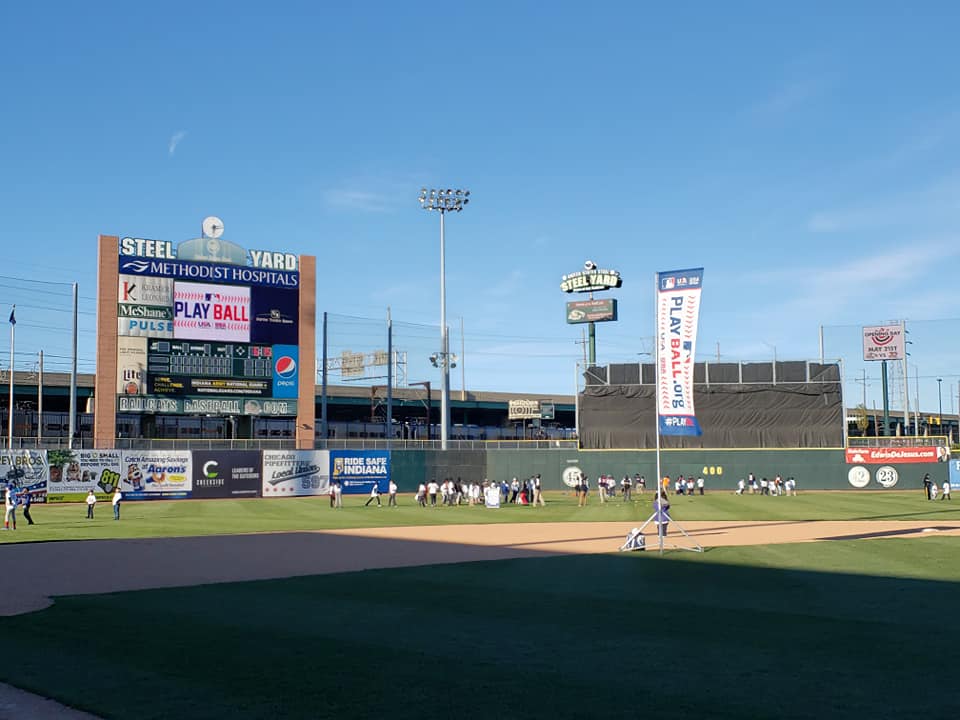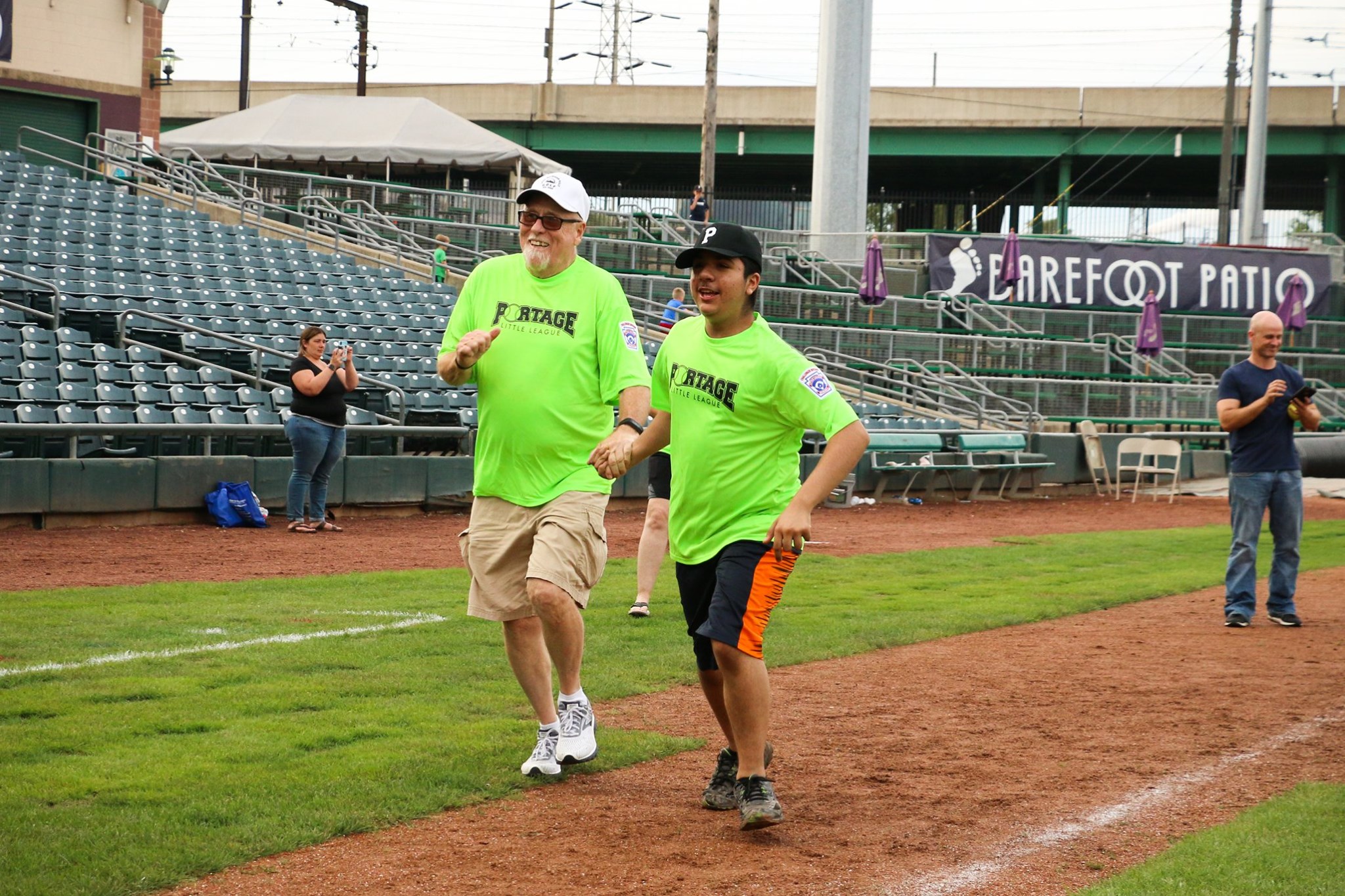 About the Railcats
A day at Steel Yard is non-stop fun, and that's even without the baseball! The RailCats promise a wide array of laugh-out-loud between inning entertainment, great giveaways, jaw-dropping fireworks and a family-first, kid-friendly atmosphere! RailCats fans come in all ages, shapes, and sizes, and the RailCats promise every fan will have fun.
Quick Links
Find Us
Steel Yard
One Stadium Plaza
Gary, IN 46402
219.882.2255