The Greens at the Steel Yard
---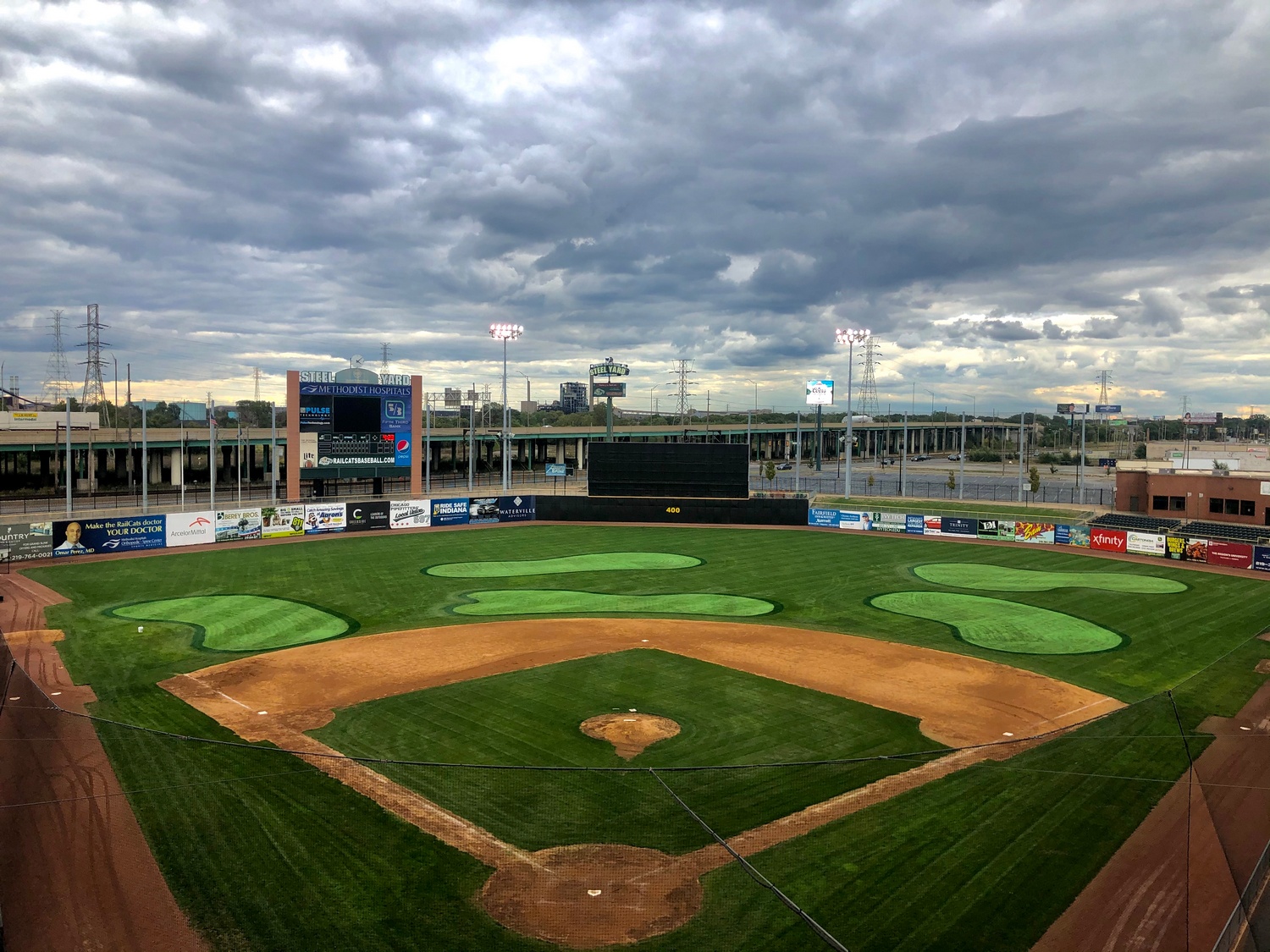 This outdoor experience includes seperate hitting bays for each party, greens in the outfield, food, beverages and ful for the whole family. A day on our range is a hole in one for avid golfers and families alike!
Individual Bay rentals will be for 1 hour and include up to 6 tickets. This rental will come with unlimited balls to hit. The Individual Bay package wil be $75. 
Group Bay rentals will be for 2 hours and include up to 10 tickets and unlimited balls to hit. A food package of hot dogs, burgers, chips, popcorn, soda and water will be incldued in the rental. The Group Bay package will be $400.
Permitted clubs are 9 irons and wedges only. Clubs are available for use upon request. Additional concessions and a full bar menu will be available for the duration of the event.