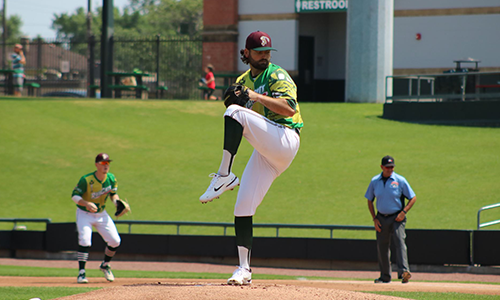 Enjoy tickets to the five best games this season! The new 5-Game Plan is the perfect family plan with all weekend games, exciting theme nights, and three fireworks shows for just $45 per seat!
2023 Season 5-Game Plan dates:
Thursday, May 11th – Opening Day, Magnetic Schedule Giveaway, Fireworks
Friday, June 16th – Jurassic Ballpark, Fireworks
Saturday, July 8th – First Responders Night
Sunday, July 23 – Bark in the Park, Collapsable Dog Bowl Giveaway
Friday, August 25th – 90's Night, Fanny Pack Giveaway
To purchase your 5-Game Plan, click HERE!
CLICK TO DOWNLOAD 5-GAME PLAN INFORMATION
FOR MORE INFORMATION